B M Plastic Services Ltd are based in Essex, specialise in all aspects of plastic engineering, plastic services and are plastic suppliers. We install all types of plastic pipework, fabrications, ventilation ducting, chemical plant and we also supply on-site plastic services.
About Us
We Use High Quality Materials For Installs
The plastic materials we use are Polypropylene, CPVC, PVC, ABS, PB, HDPE and expensive option PVDF. We are also experienced in socket fusion, solvent cement, electrofusion, buttfusion, contain It, which is used on chemical installations, instaflex, aquasystem, ecoflex, cool fit, which would be used on cold & hot water building service projects.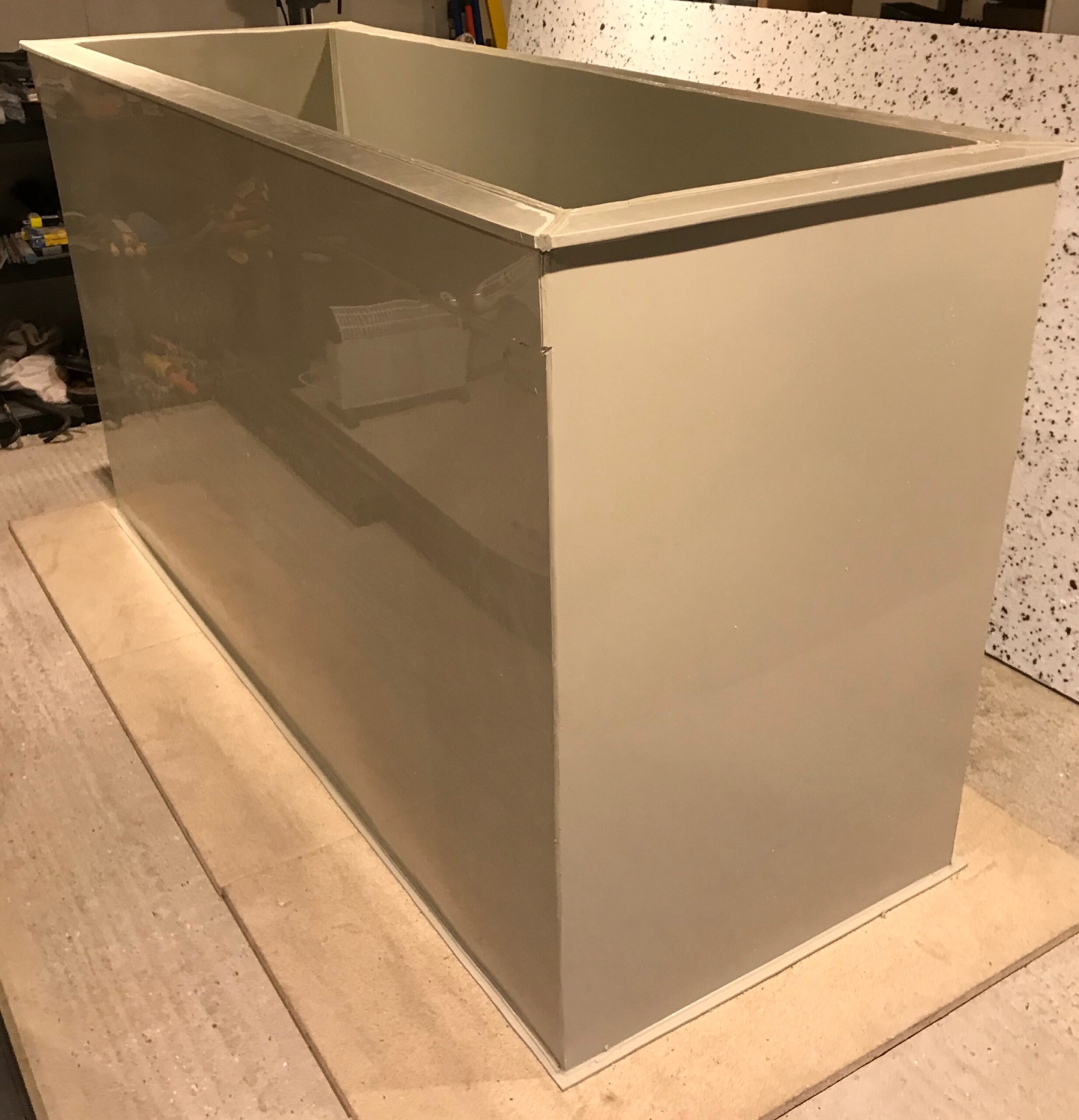 Our Fabrications are Thoroughly Checked
The fabrications we make are checked against resistancy, temperature of liquid and chemicals being used .Our fabrications and PVC ventilation ducting installations are all welded using hot air welding guns.
Our Projects
Here at B M Plastic Services Ltd we have worked on a variety of projects over the years, view below to find out more about some that we have undertaken.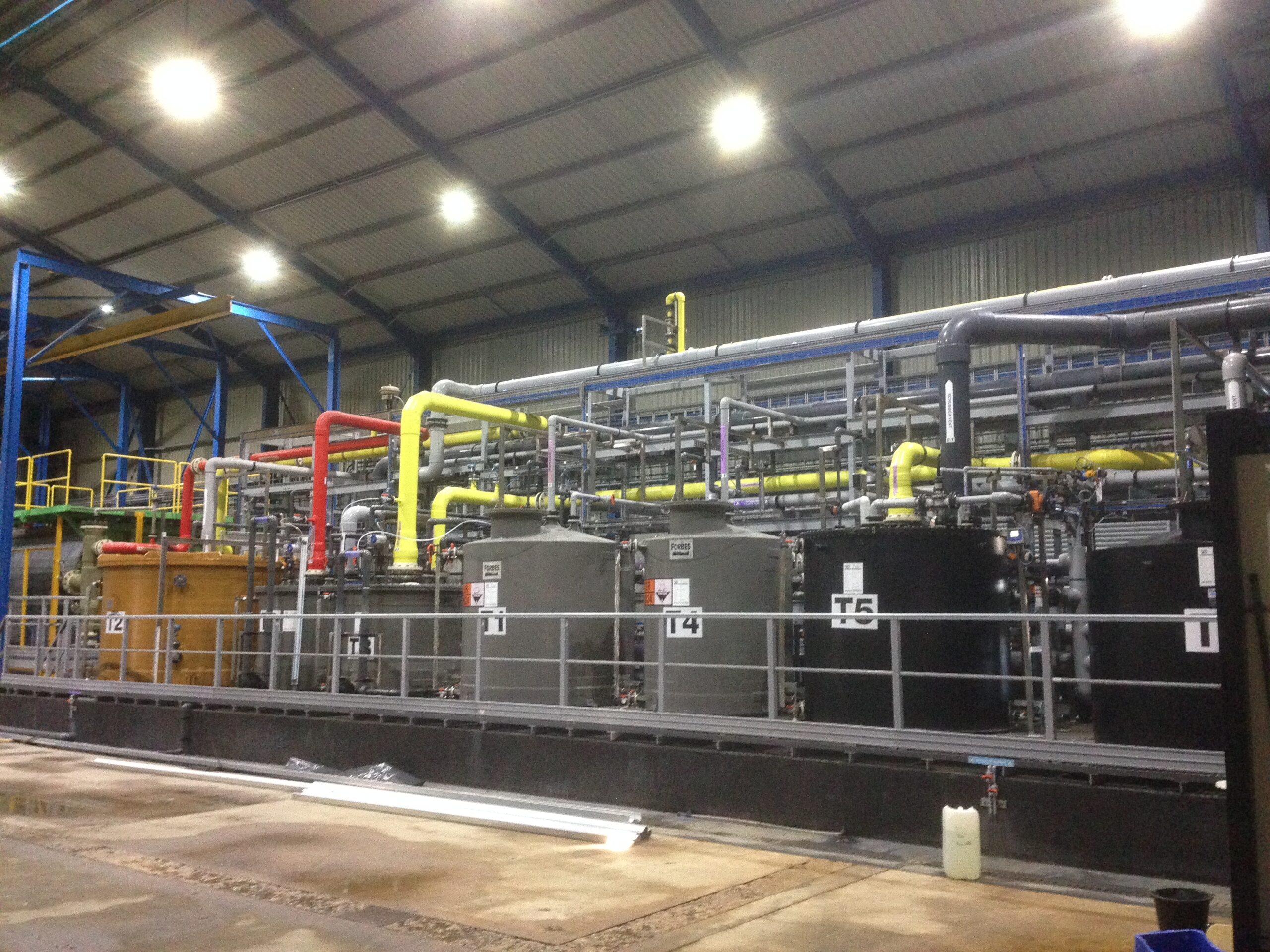 Prototype Bleach Chemical Plant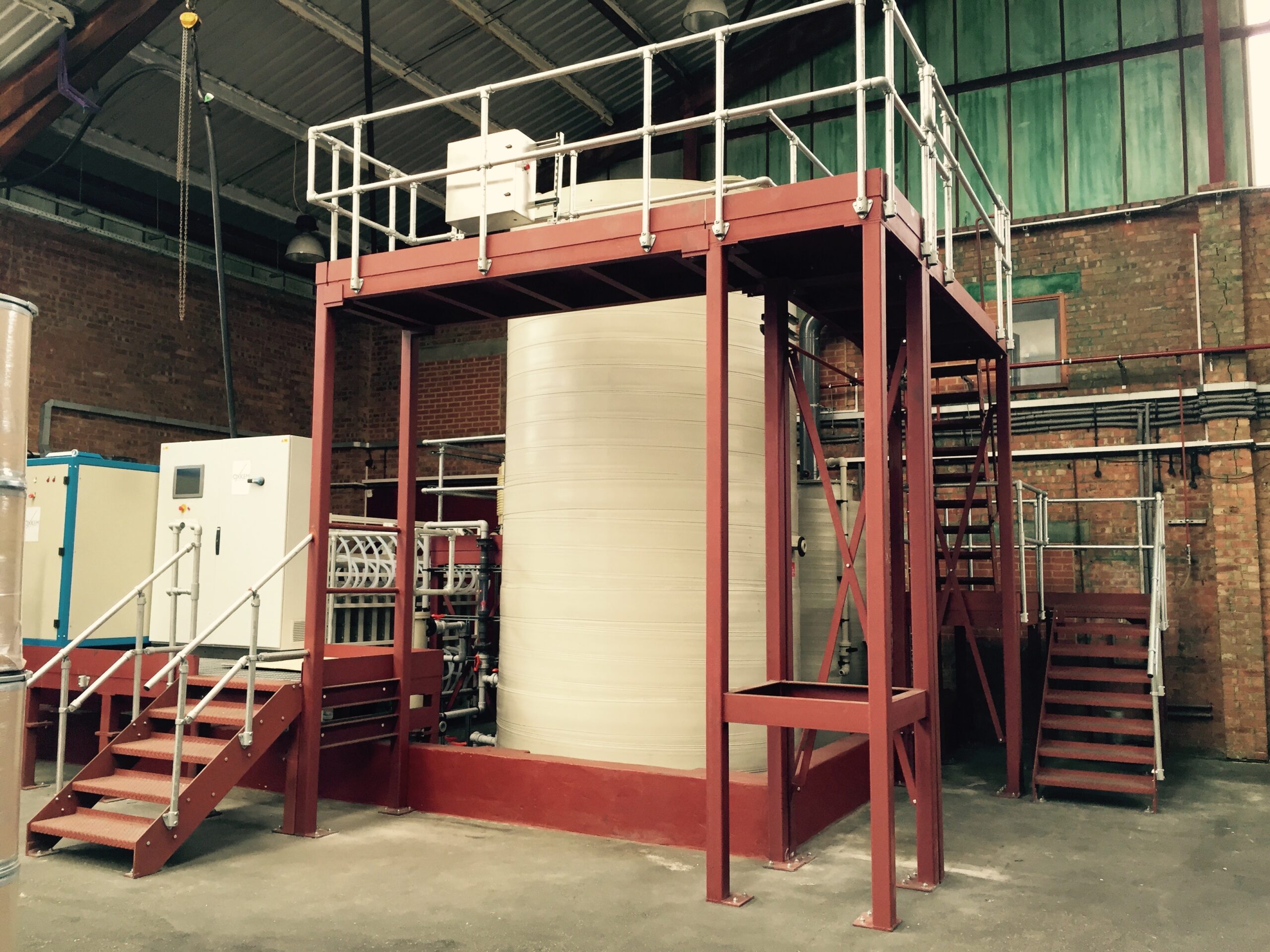 Electrolysis Vanadium Chemical Plant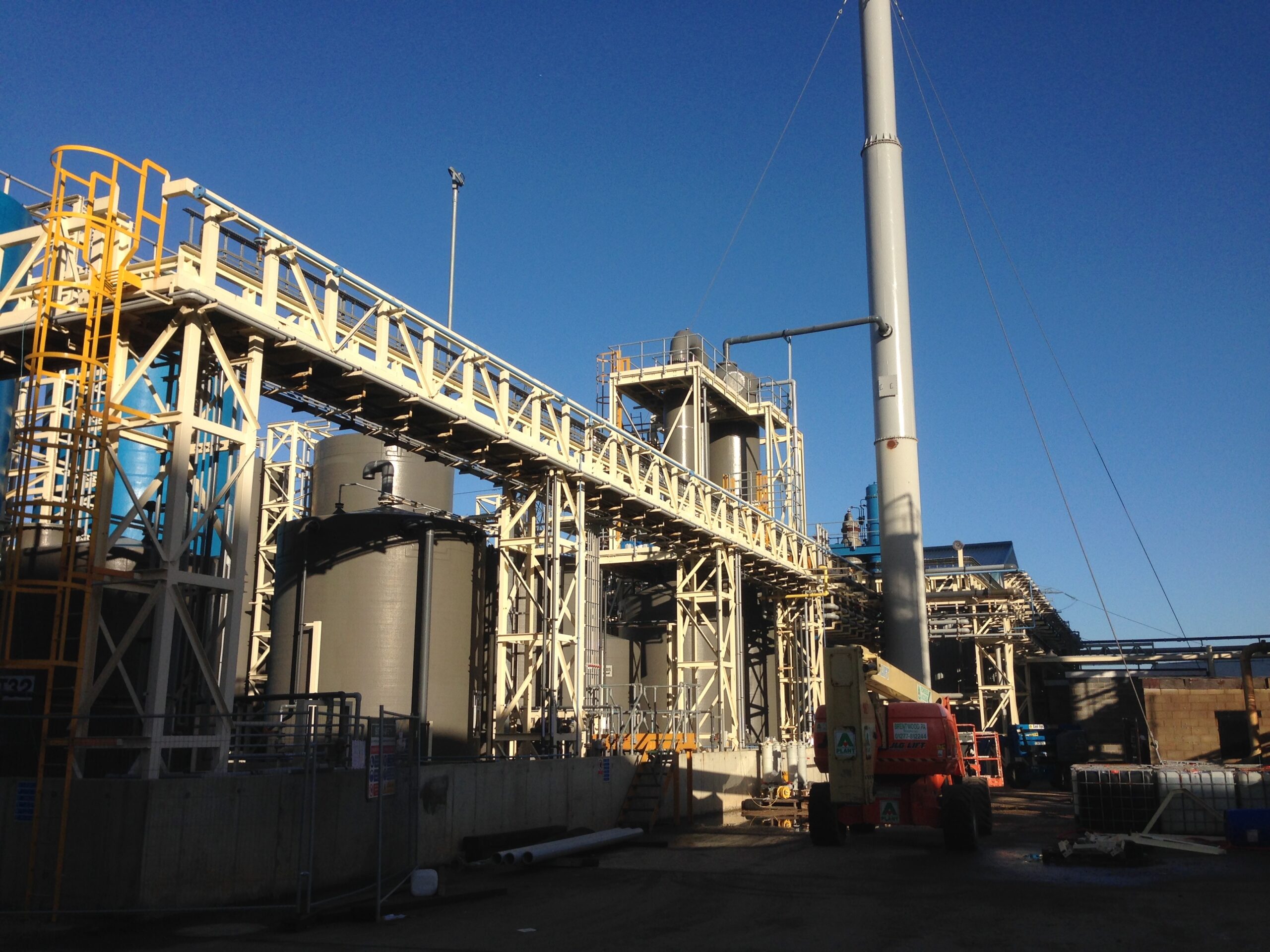 Chemical Tank Farm With Scrubber Units
Some Of The Companies We Work With