Our Engineers Use Advanced Fabrication Techniques
We have a friendly team of well experienced engineers that are here to offer the best expert advice with the most advanced fabrication techniques. It is important that our team advise on the best solution for you from materials to specialised support. Our team has the skills to develop a wide range of solutions while providing a comprehensive plastic fabrication service.
All of our fabrications are hand-crafted, and also made by using hot air welding guns and welding machines. The machines and hot air guns that we use are only of the highest-quality which allows our hand-crafted bespoke work to always meet and exceed the standard that our clients are looking for.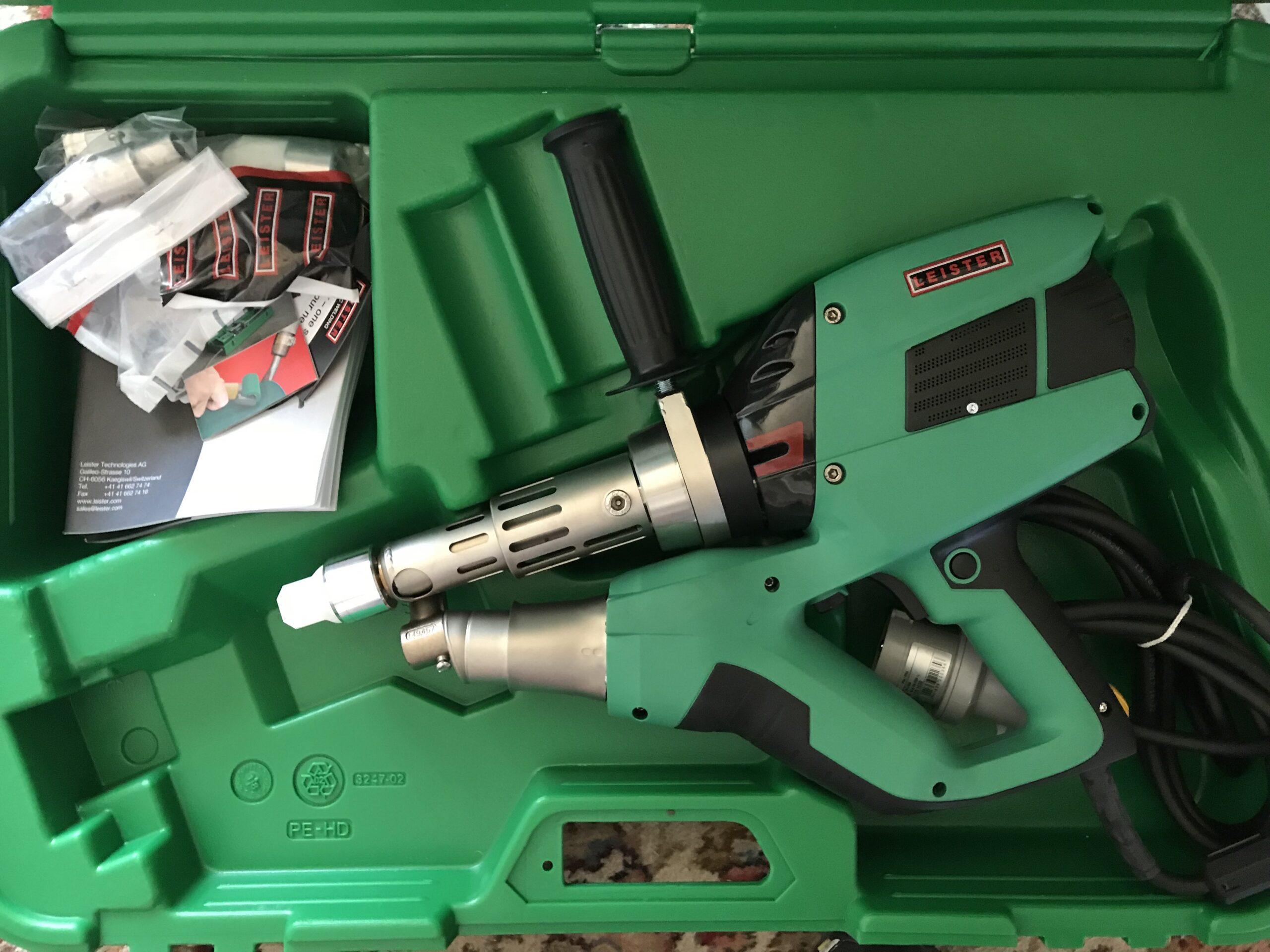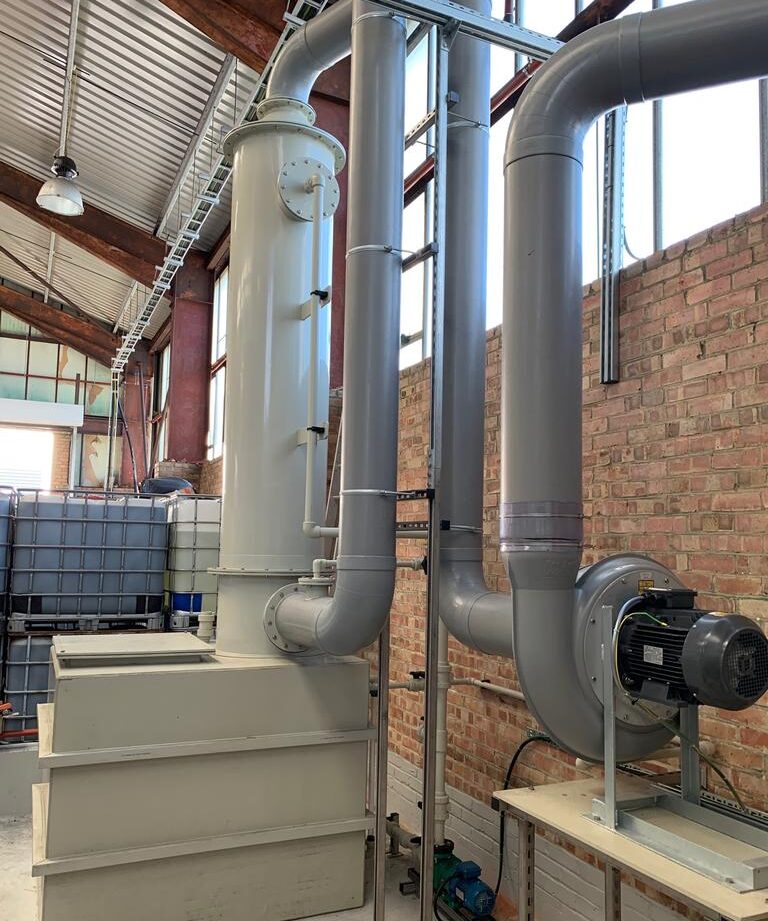 Polypropylene Scrubber System with Polypropylene Fire Retardant Ducting
We Manufacture All-Purpose Products
Our main speciality is the manufacture of all-purpose products using a variety of thermoplastic materials, We can make fume scrubbers, ductwork and corrosive resistant products. Most fabricated scrubber units can be a benefit for the environment they are used to eliminate various types of fume, mostly during deliveries to acid storage tanks, which is vented typically into the atmosphere. Scrubber units can be manufactured with water spray or caustic re-circulation. Scrubbers attached directly to ductwork of HVAC systems which helps to remove pollution and contaminants. The units can be operated inside or out.
If you are working in conditions where you have foul or dangerous smelling fumes or an environment that is dust filled, fume scrubber can minimise these issues. We have the expertise to provide a solution to your working environment while providing a complete system to suit each of your requirements. Our team has the capabilities and many years of knowledge and experience to design, fabricate and install top quality fume scrubbers. Fume scrubbers come in a wide variety of materials from polypropylene, polyethylene, PVC and PVDF, no matter the size of the project B M Plastics have the team to meet your requirements. Fume scrubbers should be produced at the highest quality by fully-qualified fabrications, this is why we can provide exactly that.
Tank lining is a process that we can install, it is a material that is used to create a thick and strong film that will prevent corrosion, leakage and chemical contamination. The main reason for tank linings is to protect the surroundings of the tanks, they are made from heavy-duty materials which are capable to work under aggressive and high-temperature environments. Tank linings are typically moisture tolerant and a fantastic choice for water tanks and tanks that contain corrosive materials.
Tank Linings are available in PVC, Polypropylene and other thermoplastic materials.